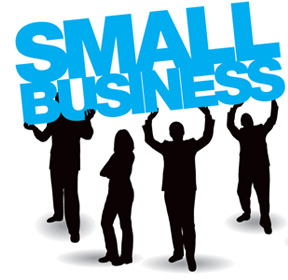 The Taylor Consulting Group, LLC was founded by Nathaniel Taylor–a former Liquor and Gaming Technician with Clark County, Nevada. Mr. Taylor is one of only a handful of "Enrolled Agents" in the State of Nevada. This gives him the authority to represent his clients before the Nevada Gaming Commission, and the Nevada Gaming Control Board. Taylor has also worked for the City of Las Vegas, Governor Kenny C. Guinn, former State Senator Mark James, and has lobbied before local and civic boards for more than 12 years.
Mr. Taylor has a working knowledge of the private sector having spent more than 6 years working in Restaurant Management. This experience includes Managing the #1 Zagat rated Italian Restaurant in New York City, and spending more than 4 years working for Outback Steakhouse, Inc.
Taylor brings a unique perspective to the Licensing and Government Affairs industry. After years of working in the public and private sector, Taylor identified that often the difference between success and failure of entrepreneurs and new businesses owners comes from a lack of understanding the unique government regulations and processes in Nevada. In forming the Taylor Consulting Group, he brings his knowledge and expertise to assist with Licensing, Land Use Matters, and Government Affairs issues. Taylor brings his well seeded relationships he's formed over the past 16 years to afford his clients access and up-to-date knowledge on important issues that affect their businesses.