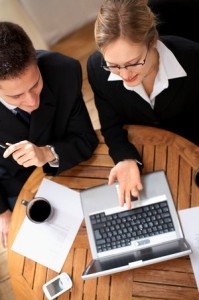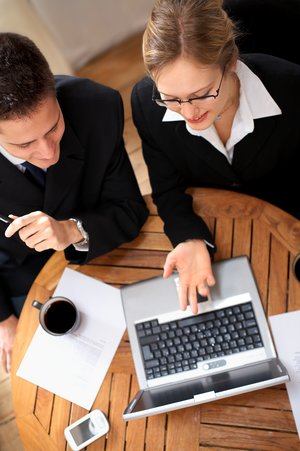 Las Vegas, NV December 31, 2010 — Today, the Taylor Consulting Group, LLC announced it's expanding its services to include General Business Licensing. While TCG specializes in regulated licenses such as Liquor and Gaming Licensing, they will now help their clients obtain general business licenses as-well.
Beginning January 1, 2011 TCG will accept clients with a wide variety of business needs. For example, if someone needs a business license for a new consulting company, pet shop, restaurant, internet sales, etc. they can retain TCG to obtain such licensure. Taylor Consulting Group President Nathaniel Taylor said, "our company will be celebrating its two-year anniversary next month and as we have grown so has the demand for more services. I've always felt that no job was too big or too small for us to handle! It is my hope that we'll be able to offer additional services to our clients during the next year."
TCG's experienced and knowledgeable staff will get you from A to Z as quickly as possible. Their firm starts by assisting clients form their new Nevada Corporations, registering them with the appropriate tax agencies, filling out required application forms, and finally delivering their clients business license.
Taylor states, "we pride ourselves on our personal touch and excellent customer service. After our clients are licensed we remain available to them should they have questions regarding federal, state, or local government regulations. In addition, we act as a resource for our clients needing other professional services. Our large network in Southern Nevada is one of the many reasons our clients continue to refer business to our firm."
Contact the Taylor Consulting Group today for your free consultation.
Web:  https://thetaylorconsultinggroup.com/
E-mail: [email protected]
Phone: 702.280.6175