Obtaining a Las Vegas Liquor License can be a long and arduous process. TCG makes applying for a Liquor License easy, and allows business owners the ability to stay focused on their business and not the mountain of paperwork that's required to be submitted to local agencies.
A Las Vegas Liquor License is a "privileged" license and therefore requires a considerable amount of paperwork to be filed on behalf of the applicant. TCG provides all the necessary forms to their clients and assists with ensuring their accuracy before submittal.
TCG's hands on knowledge of City of Las Vegas Liquor License Regulations, Health Department Standards, and Fire Department requirements assists our clients with passing all their public safety inspection. In order to obtain a Liquor License in Southern Nevada, inspections by several governmental agencies are required, but with TCG's knowledge of the process, we make passing your inspections much easier.
There are several municipalities in Southern Nevada and they all have specific requirements regarding the issuance of a Liquor License. Those municipalities are:
City of Las Vegas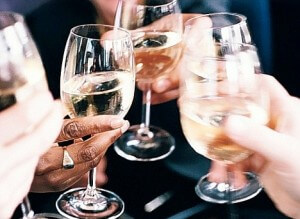 Clark County
City of Henderson
City of North Las Vegas
Boulder City
TCG can assist clients in any of these jurisdictions and will provide any and all information needed for obtaining licensure. TCG understands that time is money when it comes to running a business–that is why we strive to have applications filed as quickly as possible. In addition, we constantly monitor the progress of each application and update our clients as necessary.
"Nathan was a great deal of help to us receiving approval from the City of Las Vegas to operate a liquor license. His customer service, and accessibility made our application process trouble-free. If you're looking for a knowledgeable and capable consultant, the Taylor Consulting Group is who you should call".

Joe Thomas
St. Barbara Mission